IBC and EHS will hold office hours Aug. 20
The Institutional Biosafety Committee (IBC) Program and Environmental Health and Safety will hold office hours at the Integrated Life Sciences Building in room 1040, from 1-3 p.m. Tuesday, Aug. 20. During this time, subject matter experts will be available to answer questions or discuss concerns you may have regarding biosafety, lab inspections, and/or IBC requirements.
A future schedule of open office hours will be posted here and on the VT News site as they are announced.
Please contact Ann Thornhill at annt5@vt.edu with questions.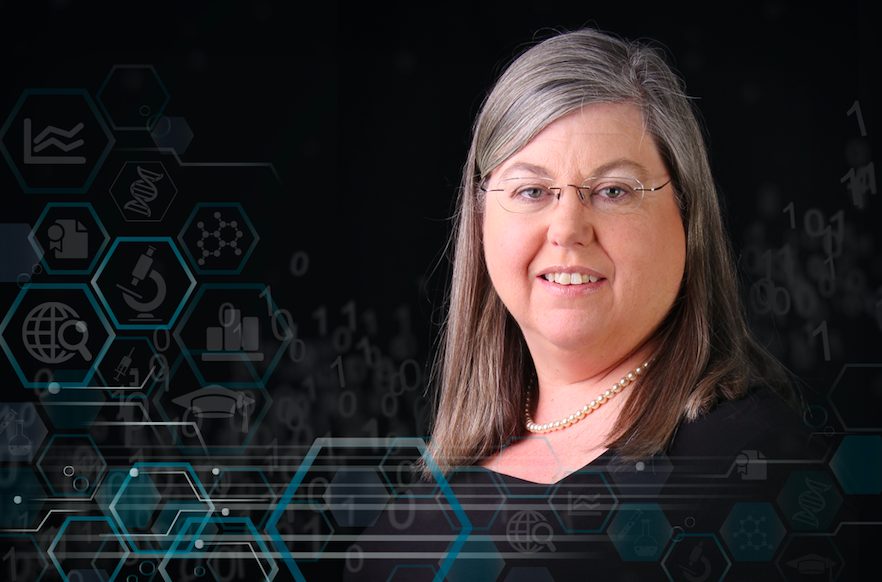 The Division of Scholarly Integrity & Research Compliance (SIRC) facilitates scholarly excellence by fostering ethical decision-making and ensuring research regulatory compliance.
North End Center, Virginia Tech
300 Turner Street NW
Blacksburg, VA  24061
Reach out to our office via the following:
540-231-9388 (Phone)
540-231-0959 (Fax)