Scholarly Integrity & Research Compliance
SIRC groups to hold office hours in Blacksburg and Roanoke
As part of its outreach plan to better serve the Virginia Tech research community, SIRC announces office hours this fall in Roanoke at the Virginia Tech Carilion School of Medicine, and in Blacksburg at various buildings across campus.
Office hours in Roanoke begin Thursday, September 5, 2019 and continue on Thursdays through December. Subject matter experts from the IBC, IRB, IACUC, and PRDP will be available in the Atrium of 2 Riverside Drive from 9 a.m. to noon. The goal of the office hours is to benefit faculty, students, and staff by facilitating submissions to the various required review boards, troubleshooting regulatory hiccups, and providing general research ethics guidance. 
For Fall 2019 the schedule for the Roanoke office hours will be: 
IBC and IACUC: First Thursdays in September, October, and November
IRB and Privacy and Research Data Protection (PRDP): Third Thursdays in September, October, and November 
COI and Research Integrity and Consultation will be added to the rotation in Spring 2020.
In Blacksburg, office hours will be held in various buildings across campus and will be announced as they are scheduled.
To request SIRC office hours in your building, or for questions, please contact Ann Thornhill at ann5@vt.edu or 540-231-9388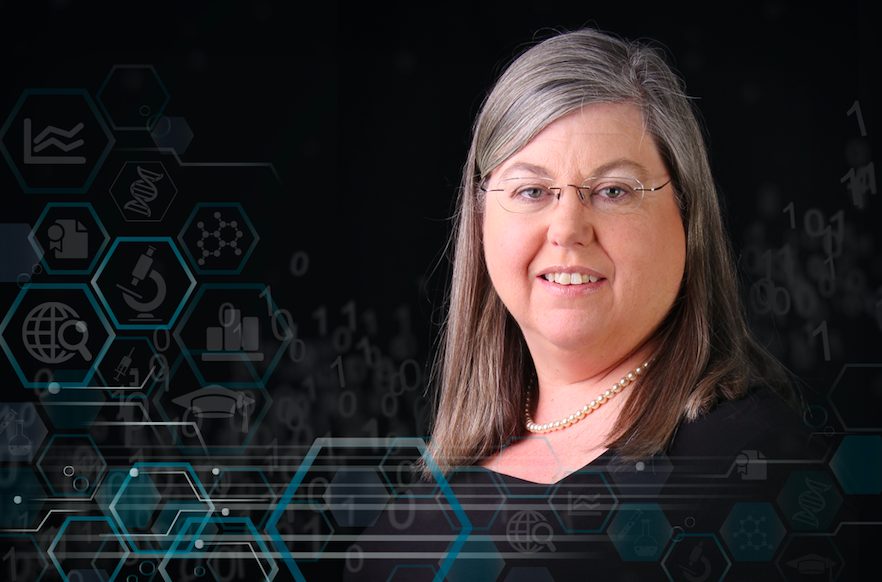 The Division of Scholarly Integrity & Research Compliance (SIRC) facilitates scholarly excellence by fostering ethical decision-making and ensuring research regulatory compliance.
North End Center, Virginia Tech
300 Turner Street NW
Blacksburg, VA  24061
Reach out to our office via the following:
540-231-9388 (Phone)
540-231-0959 (Fax)