Virginia Tech Postdoctoral Association
Under the structure of the National Postdoctoral Association, the Virginia Tech Postdoctoral Association's mission is to improve the postdoctoral experience by supporting a culture of inclusive connection.
At the individual, organizational, and national levels, the association facilitates enhanced professional growth, raises awareness, and collaborates with stakeholders in the postdoctoral community.
The Virginia Tech Postdoctoral Association is a sustaining member of the National Postdoctoral Association. Virginia Tech employees can become affiliate members of the association by signing up with their @vt.edu email address. Affiliate members of the National Postdoctoral Association gain access to their library of resources, networking events, and other benefits. 
Learn more about the broader, national community.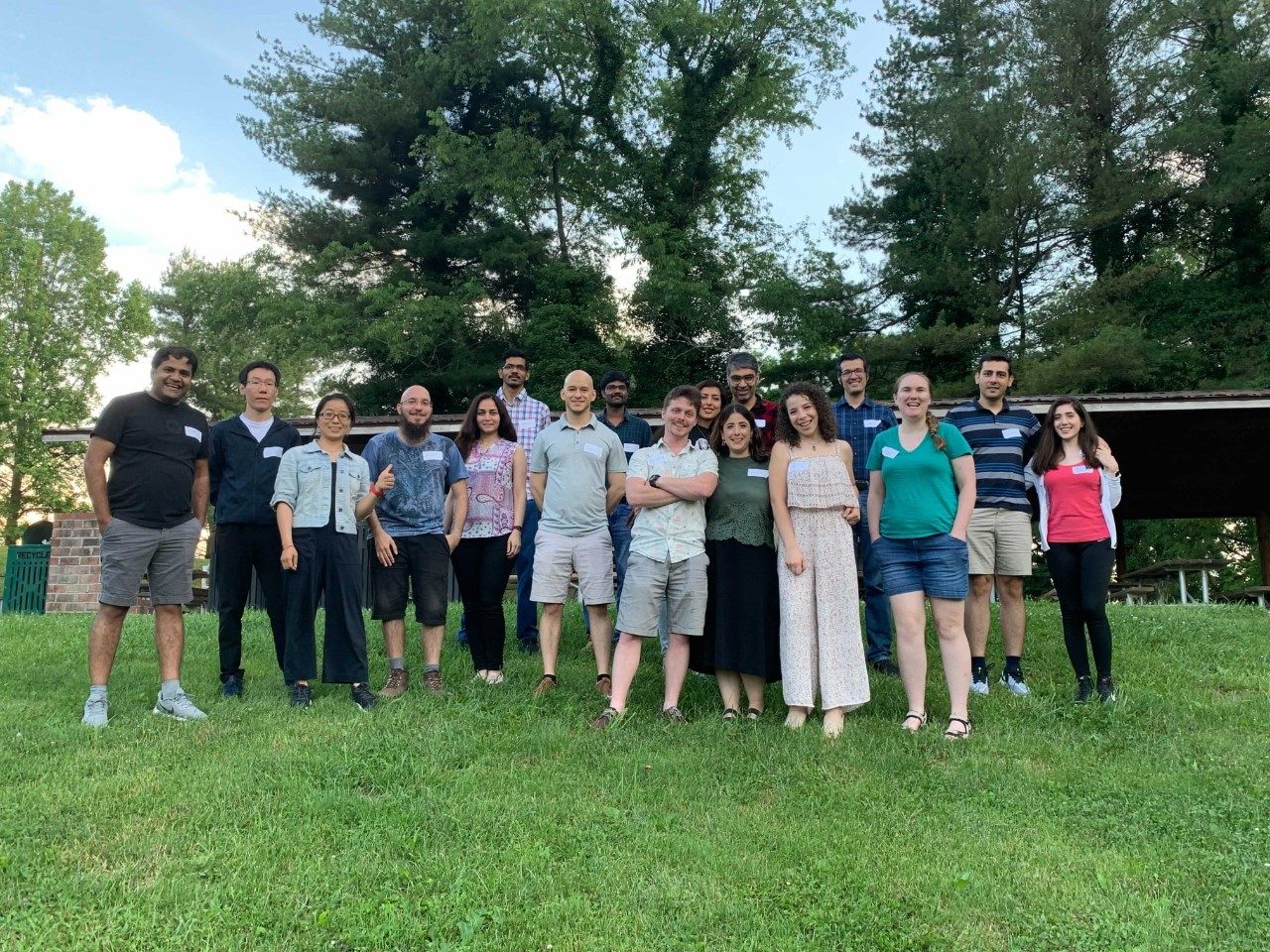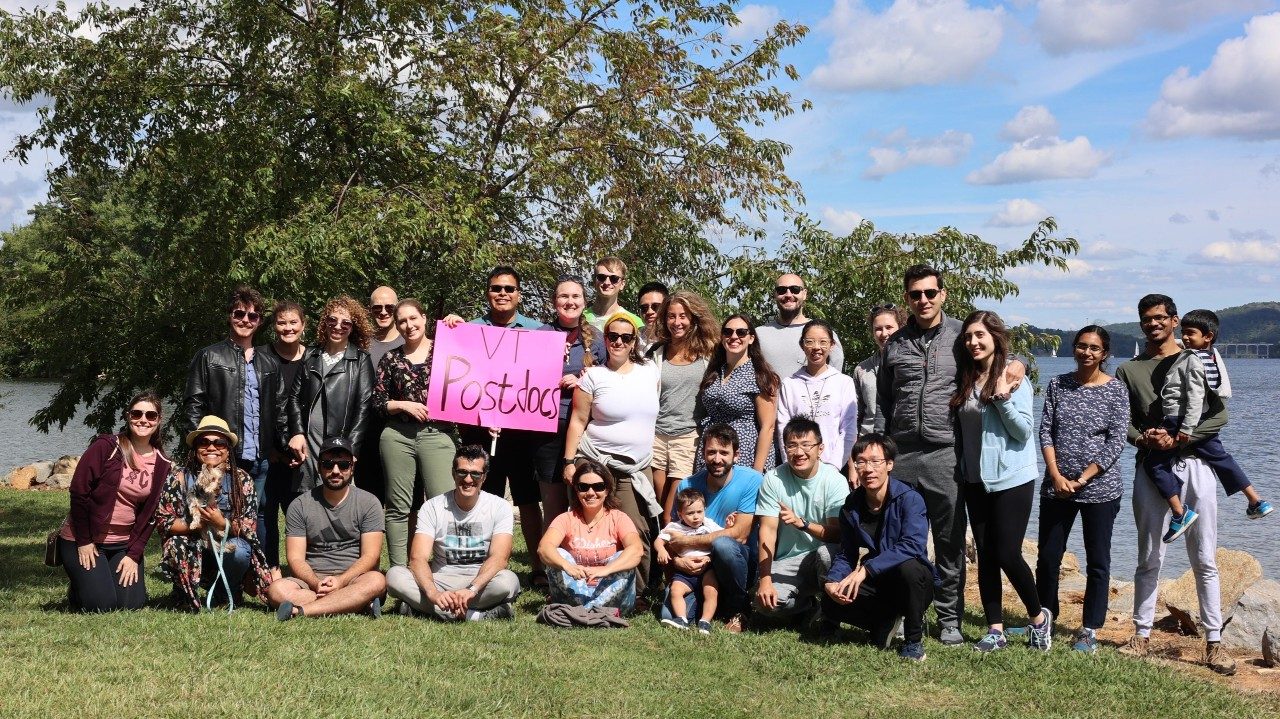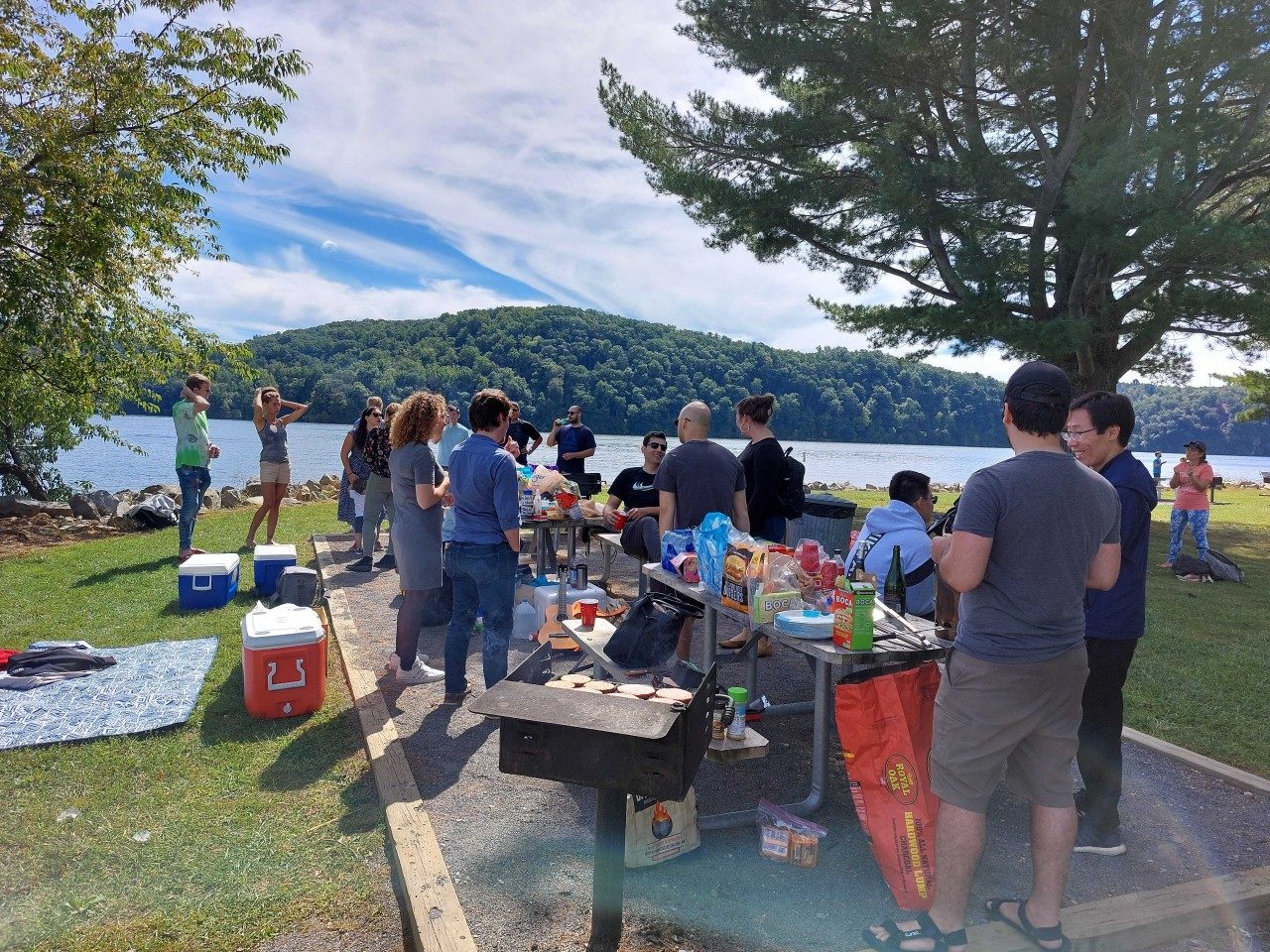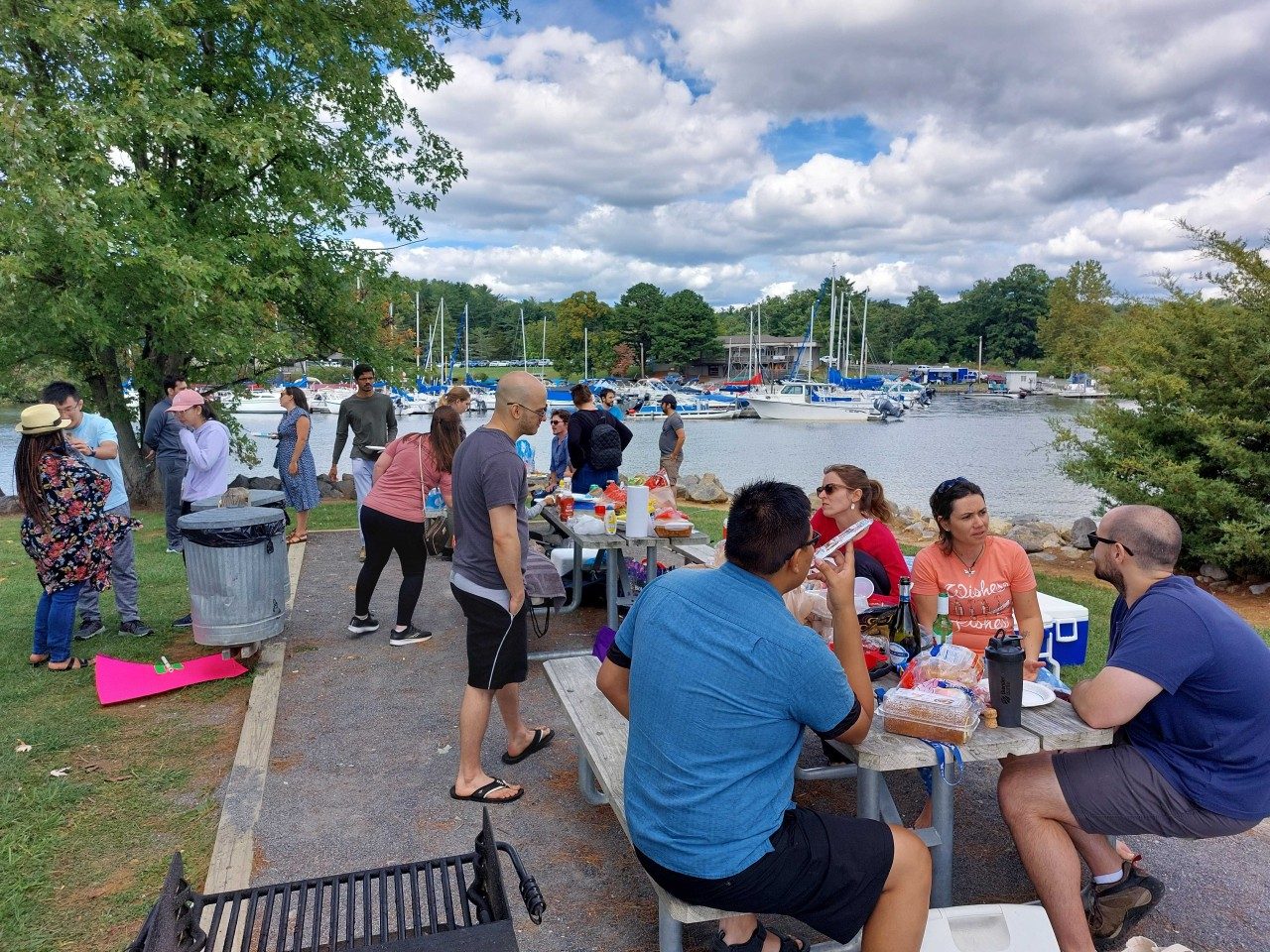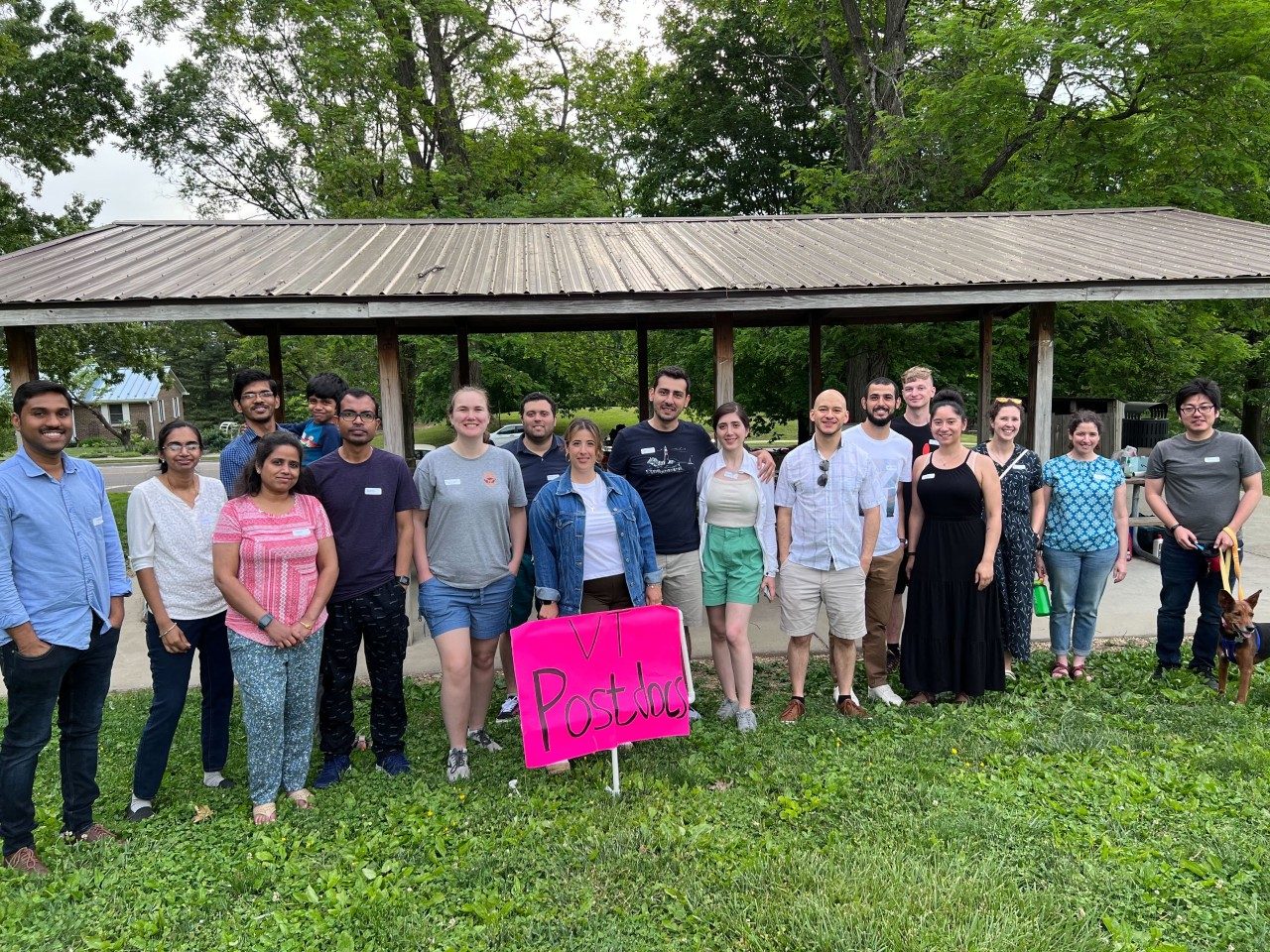 Get Involved
Slack: vtpostdoctora-nbd8941.slack.com
Email: vtpa@vt.edu
Twitter: @VirginiaTechPo1
Facebook: Virginia Tech Postdoctoral Association